Systematiq utvecklar och förvaltar moderna verksamhetsanpassade system och applikationer.
Företaget startades år 2009 av dess nuvarande VD och har under de senaste åren expanderat stort, med fler anställda och större uppdrag än någonsin tidigare. Systematiq strävar efter att jobba långsiktigt med sina kunder. På sikt byggs starka relationer upp, vilket bidrar till att de kan arbeta effektivare och fokusera på det som man anser ger störst nytta/affärsvärde.
Systematiq fungerar i dessa relationer snarare som en produktions-/underleverantörspartner inom systemutveckling, än som ett traditionellt konsultbolag. Våra kunder utgörs i huvudsak av mjukvaruföretag som utvecklar sina egna mjukvaruprodukter samt av företag som verkar i branscher där innovativa och moderna mjukvarulösningar är viktiga. Systematiq har arbetat i en mängd vitt skilda branscher, exempelvis gruvindustri, försäkringsbolag och tågindustri. Vi är anpassningsbara efter de system kunden behöver och löser de utmaningar vi ställs inför.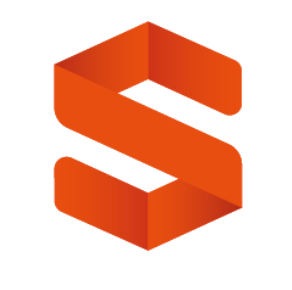 Vem arbetar på Systematiq?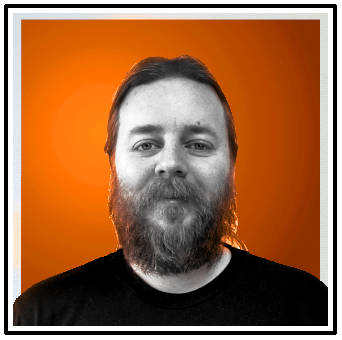 David
Systemutvecklare
---
Fil.kand. programvaruteknik
"Criticism is something you can easily avoid by saying nothing, doing nothing, and being nothing." - Aristotle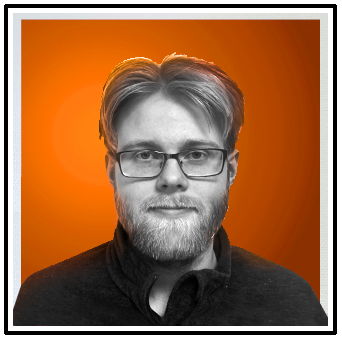 Emil
Systemutvecklare
---
Hs.ing. datateknik
"Linux is only free if your time has no value." - Jamie Zawinski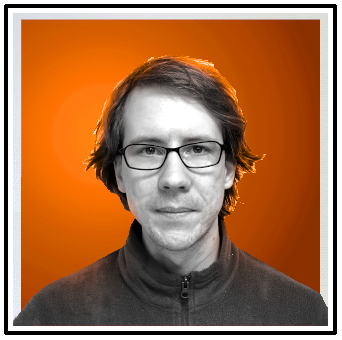 Erik
Systemutvecklare / Teamleader
---
Fil.kand. spelprogrammering
"Lose an hour in the morning, and you will spend all day looking for it."
- Richard Whately
---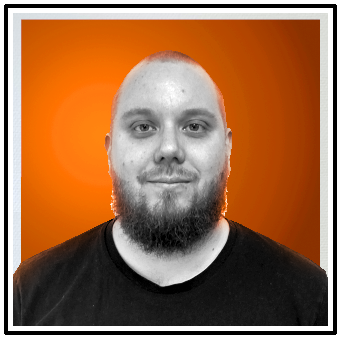 Hans
Systemtekniker
---
Teknik, datorvetenskap
"Katt åt linjal, mätt!"
- Abraham Lincoln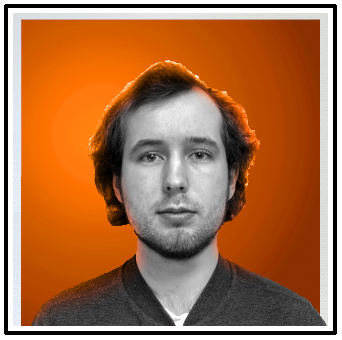 Jakob
Systemutvecklare
---
Civ.ing. spel & programvaruteknik
"If cats looked like frogs we'd realize what nasty, cruels little bastards they are. Style. That's what people remember." -Terry Pratchett
---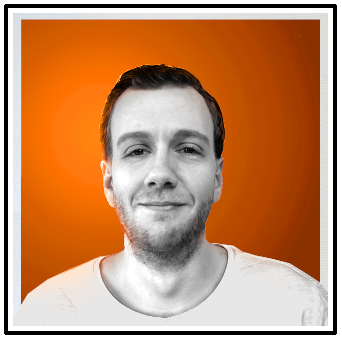 Marcus
Systemutvecklare
---
Civ.ing. datateknik
"A good programmer is someone who always looks both ways before crossing a one-way street."
- Doug Linder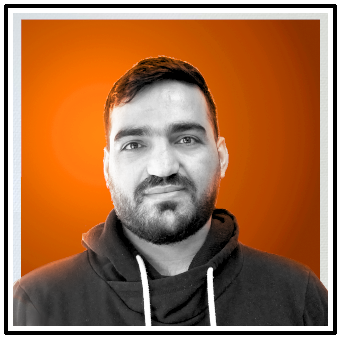 Manaf
Systemutvecklare
---
Fil.kand. datavetenskap
"To listen well is as powerful a means of communication and influence as to talk well." - John Marshall
---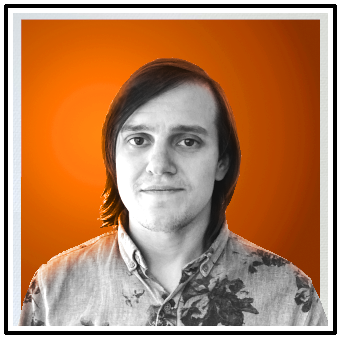 Tony
Systemutvecklare
---
Yh. javautveckling
"Why do Java developers often wear glasses? Because they can't C#" – Unknown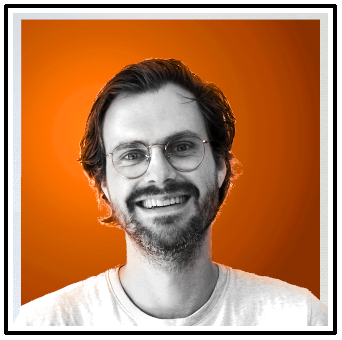 Viktor
Systemutvecklare
---
Tekn.kand. software engineer
"It's better to be without a book than to believe a book entirely"
- Kinesiskt ordspråk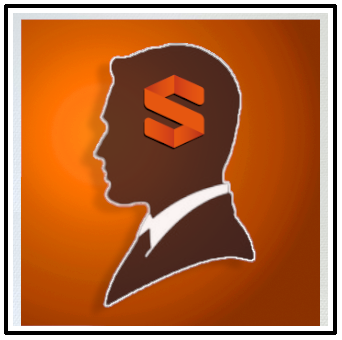 Kenny
Systemutvecklare
---
Fil.kand. spelprogrammering
"Archimedes was an ancient G eek mathematician." - Kenny
---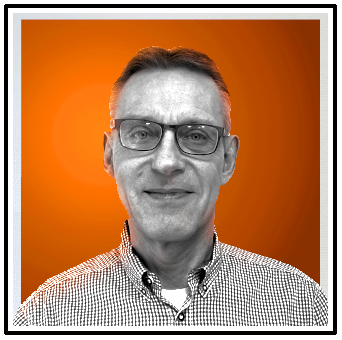 Magnus
Grundare
---
Civ. ekonom
"When we seek to discover the best in others, we somehow bring out the best in ourselves." - William Arthur Ward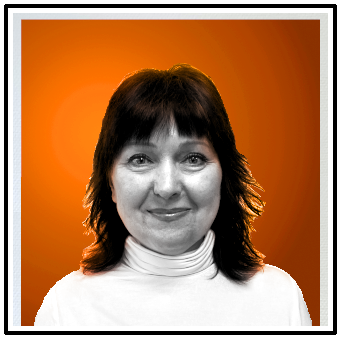 Nijole
Ekonomiansvarig
---
Ekonomie magister
"Good timber does not grow with ease. The stronger the wind, the stronger the trees." - J. Willard Marriott
Vill du veta mer om Systematiq?
Kontakta oss för mer information om våra tjänster och erbjudande.
Johan Birgersson - Grundare
Softcenter, Fridhemsvägen 8, 372 38 Ronneby